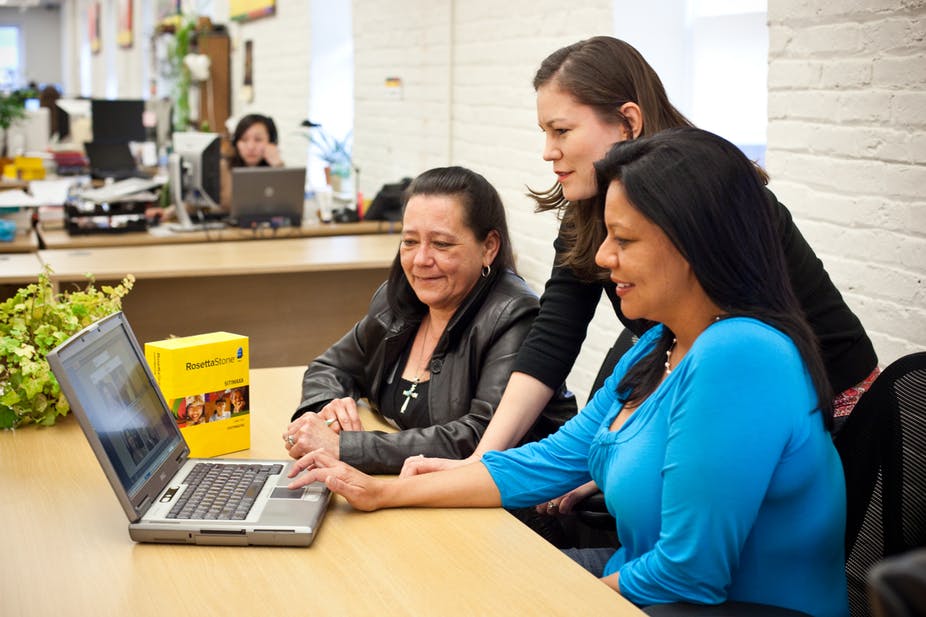 The Chitimacha Tribe Awakens Their Sleeping Language
Located south of Baton Rouge and Lafayette on the Gulf of Mexico, the Chitimacha are the only tribe in Louisiana to still occupy a portion of their aboriginal homeland. The Chitimacha have committed revenues from their gaming operations for the restoration of their language.
The people historically spoke the Chitimacha language, a unique language isolate. The last two native speakers died in 1948. The Tribe has worked unrelentingly since the 1990s to revitalize the language based on notes and recordings made by linguist Morris Swadesh about 1930 and memories of Tribal elders. In 2008, the Tribe worked with Rosetta Stone, the makers of language learning software, to develop a program to re-teach the Chitimacha their language. The Tribe has implemented immersion classes for children in their Tribally‐run school and provides adult language classes. Each Tribal household was given a copy of the Rosetta Stone software to support the use of their language at home.
Without the memories of current Tribal elders, dedicated Tribal employees and the linguists the Tribe has worked with, and a successful Tribal gaming operation, the Chitimacha Tribe would not have been able to revive their sleeping language, as well as many cultural practices. These are now being taught at the Tribal school, early learning center and, through a grant from Rosetta Stone to all interested Tribal members around the globe.
Language Preservation
Hundreds of different languages were spoken by American Indian Tribes before the arrival of European settlers. Many of these languages are now extinct. Today, with the help of gaming revenue, tribes are reviving their "sleeping" languages. Through partnerships, development of language programs, and newly-developed software, tribes are able to provide tribal citizens with new ways to maintain and perpetuate their traditional languages and cultures.
The Indian Gaming Regulatory Act created the National Indian Gaming Commission to support tribal self-sufficiency and the integrity of Indian gaming. The NIGC has developed four initiatives to support its mission including (1) To protect against anything that amounts to gamesmanship on the backs of tribes; (2) To stay ahead of the Technology Curve; (3) Rural outreach; and (4) To maintain a strong workforce within NIGC and with its tribal regulatory partners. NIGC oversees the efficient regulation of 506 gaming establishments operated by 246 tribes across 29 states. The Commission's dedication to compliance with the Indian Gaming Regulatory Act ensures the integrity of the growing $32.4 billion Indian gaming industry. To learn more, visit www.nigc.gov and follow us on Facebook and Twitter.